Lab Members
---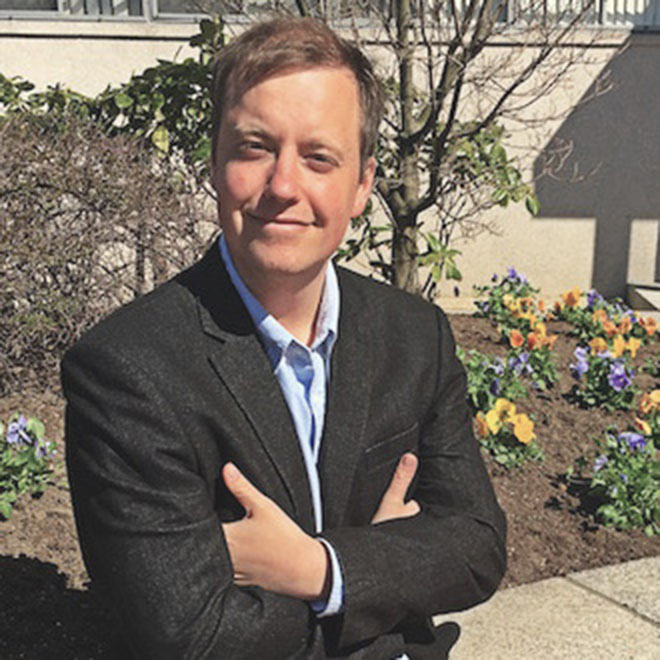 Volker Hovestadt, PhD
Assistant Professor
volker_hovestadt[a]dfci.harvard.edu
@hovestadt
Google Scholar
Volker is a computational biologist, cancer researcher, and principal investigator of the Hovestadt lab at Dana-Farber Cancer Institute. His main research interest is the genomic characterization of childhood brain tumors, with the goal to better understand their developmental origins and tumor driving mechanisms.
Volker grew up in southern Germany and studied Biochemistry and Systems Biology at ETH Zurich in Switzerland. He then performed his PhD research with Dr. Peter Lichter at the German Cancer Research Center in Heidelberg, Germany. Volker set foot in Boston when joining the lab of Dr. Brad Bernstein at Massachusetts General Hospital and the Broad Institute as a postdoctoral fellow in 2016. When not studying cancer genomes, Volker is often found outside enjoying American life with his three little kids.
---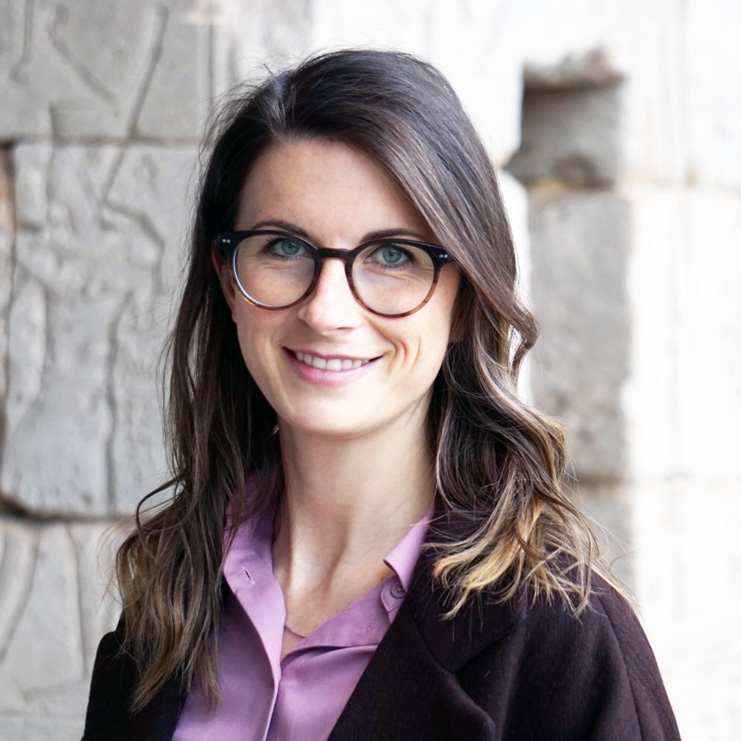 Lisa Gabler, PhD
Postdoctoral fellow
lisa_gabler[a]dfci.harvard.edu
Google Scholar
Lisa was born in the northern part of Austria and studied biomedical sciences and molecular immunobiology at the University of Vienna, Austria, where she then also did her PhD at the Center of Cancer Research. In January 2022, Lisa moved to Boston to become the first postdoc of the Hovestadt lab. Lisa's research is primarily focusing on computational biology, precision medicine, and translational brain cancer research. She is interested in intercellular communication networks and wants to understand how these interactions promote tumor growth. In her leisure time, Lisa is a passionate volleyball player and loves to enjoy nature and travel the world.
---
Estelle Pfitzer
Master's student, visiting
estellec_pfitzer[a]dfci.harvard.edu
Estelle graduated with a Bachelor's degree from EPF Lausanne in life science engineering and is currently a medical-technologies Master's student at ETH Zurich. She has a strong interest in cancer research and computational analyses in the biomedical field. As a visiting student in the Hovestadt Lab she will be working on models to predict medulloblastoma patients' survival outcome. Estelle spends most of her free time in the Swiss alps hiking, biking or skiing.
---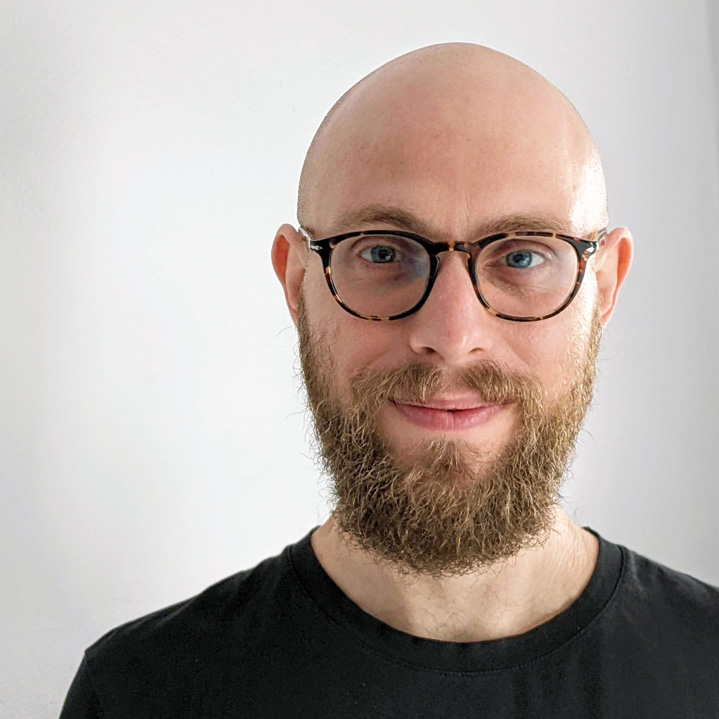 Salvatore Benfatto, PhD
Postdoctoral fellow
salvatore_benfatto[a]dfci.harvard.edu
Salvatore is a bioinformatic researcher and computational biologist. His scientific interests orbit around cancer genomics, personalized medicine and complex systems.
He grew up in southern Italy where he studied Biology and obtained his PhD at the University of Messina. After that he moved to Verona in the Functional Genomics Lab of Prof. Massimo Delledonne and then he joined the "DDC - DNA Damage in Cancer" team led by Dr. Balca Mardin at BioMed X Institute in Heidelberg, Germany. As postdoc in the Hovestadt Lab at the Dana-Farber Cancer Institute he works at the edge of explainable artificial intelligence and cancer research, aiming to disentangle the DNA methylation patterns in brain tumors.
---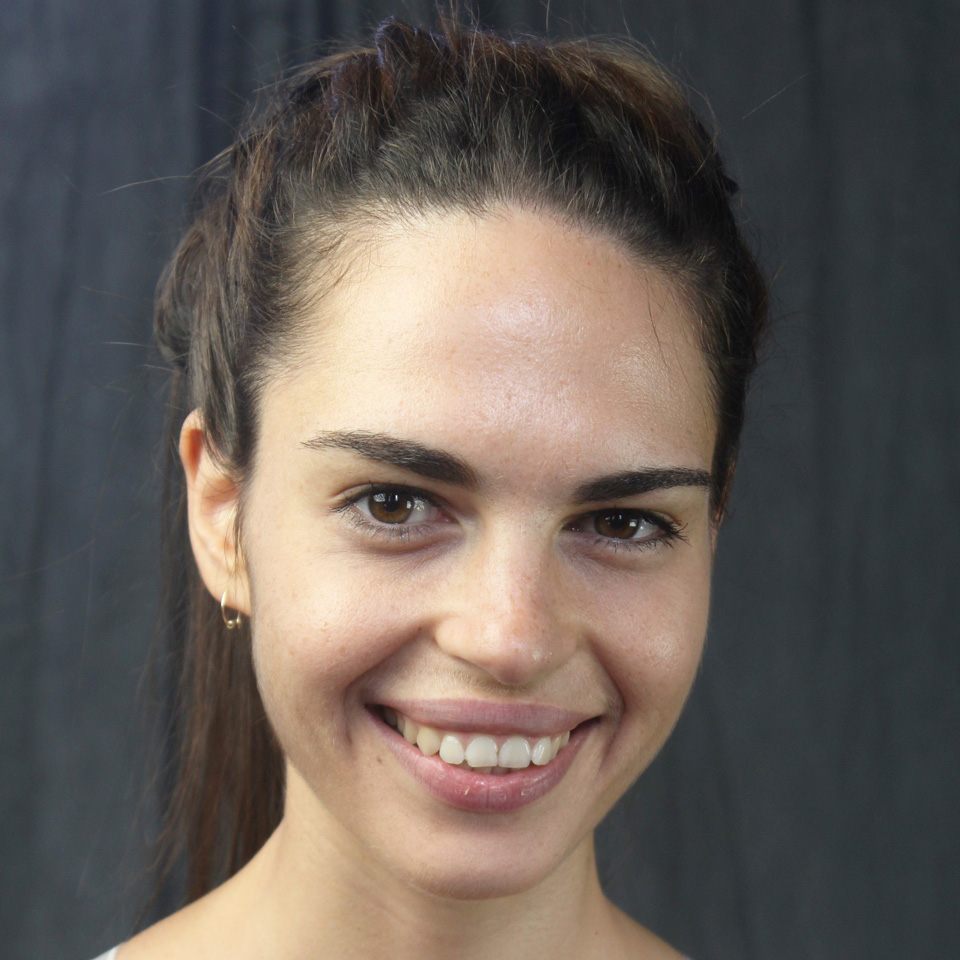 Sabina Stefan, PhD
Postdoctoral fellow
sabina_stefan[a]dfci.harvard.edu
@sabina_stefan
Sabina is a post-doctoral fellow in the Hovestadt lab, working on applying machine learning techniques to better prognosticate patients with medulloblastoma. She earned her PhD from Brown University in biomedical engineering under Prof Jonghwan Lee where she developed computational tools to gather insight from various forms of data, particularly related to the brain and cortical vasculature. In her free time, you'll likely find her running, lifting, or playing with her pup.
---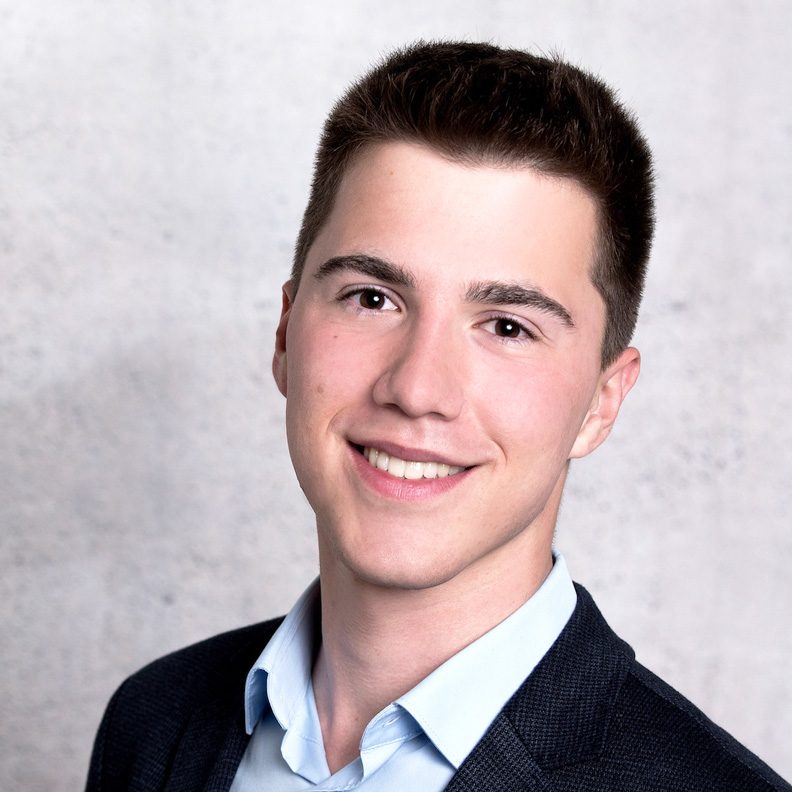 Bjarne Dänekas
M.D. student, visiting
bjarne_danekas[a]dfci.harvard.edu
@BjarneDanekas
Bjarne is a medical student from Berlin with keen interest in neuro oncology. He grew up in Northern Germany. During his studies at the Charité-Universitätsmedizin Berlin he discovered quite rapidly his fascination for neuroscience and joined the department of neurosurgery for focusing on epilepsy research. He joined the Hovestadt lab in 2022. His work at DFCI centers around concretizing medulloblastoma's molecular characteristics using AI driven cancer genomic tools. He spends most of his free time in swimming pools since he used to be a competitive swimmer.
---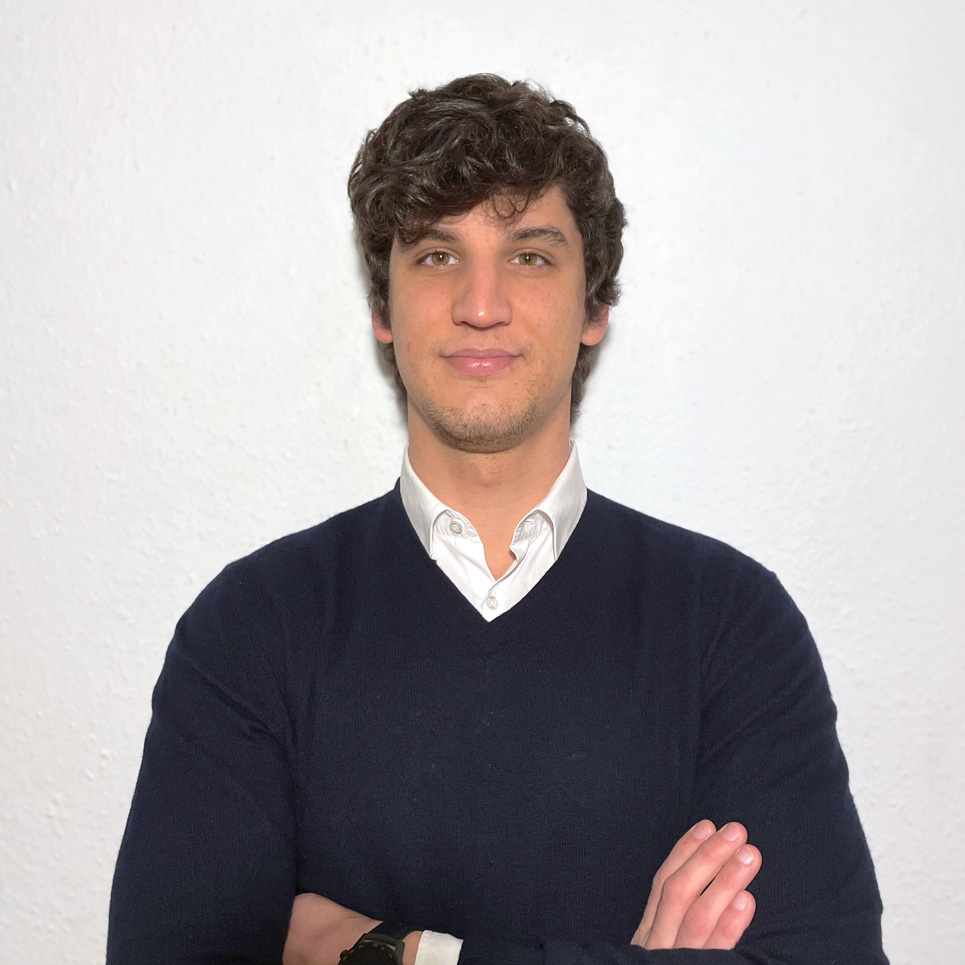 Fabio Boniolo, PhD
Postdoctoral fellow
fabio_boniolo[a]dfci.harvard.edu
@FabioZB_I
Fabio is a computational scientist interested in the use of statistical and machine learning techniques to study and characterise complex diseases such as cancer. He received both his B.Sc. (2016) and M.Sc. (2018) in biomedical engineering from Politecnico di Milano (Italy). During his studies, he had various experiences in Industry and Academia and contributed to highly multidisciplinary and collaborative projects at the forefront of biomedical innovation. Fabio completed his doctoral studies at the Technical University of Munich, where he developed new methods and approaches for patient stratification in precision oncology. Sport enthusiast and youth activist, he was selected as Italian delegate to the G7 Youth Summit 2021, one of the official engagement groups of the G7, in the Digital and Technology track. Currently, he is a postdoctoral researcher in the Hovestadt Lab at the Dana-Farber Cancer Institute working on how to exploit single cell sequencing technologies to advance our understanding of childhood brain tumors.
---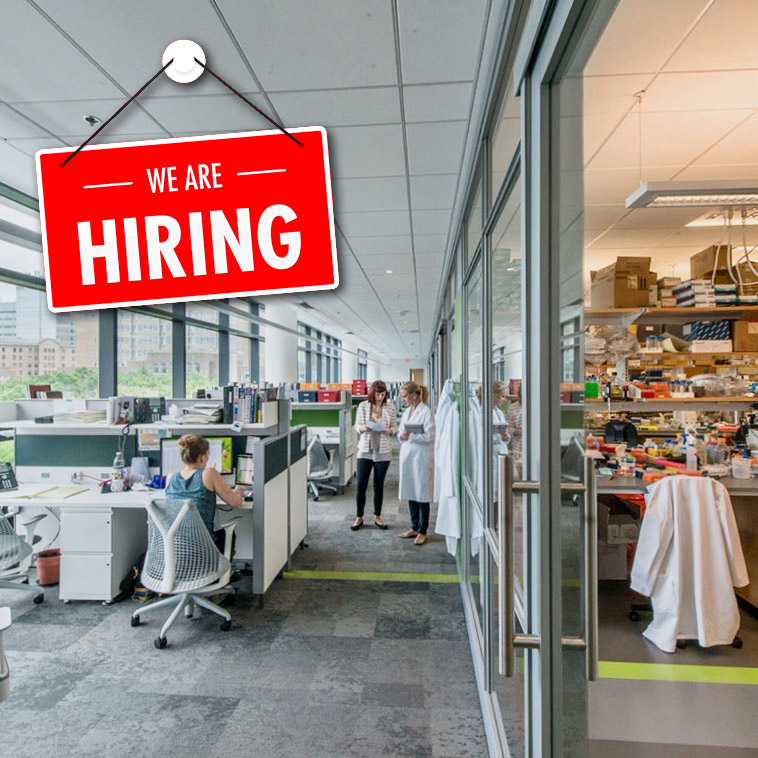 We are hiring!
Postdoctoral fellow / Graduate student / Research assistant
your_email[a]dfci.harvard.edu
We currently have openings for creative and aspiring computational biologists, physician scientists, and experimental biologists to join our team. If you are interested in studying pediatric cancer using single-cell genomics and computational algorithms, please get in touch with Volker at volker_hovestadt[a]dfci.harvard.edu.