Lab Members
---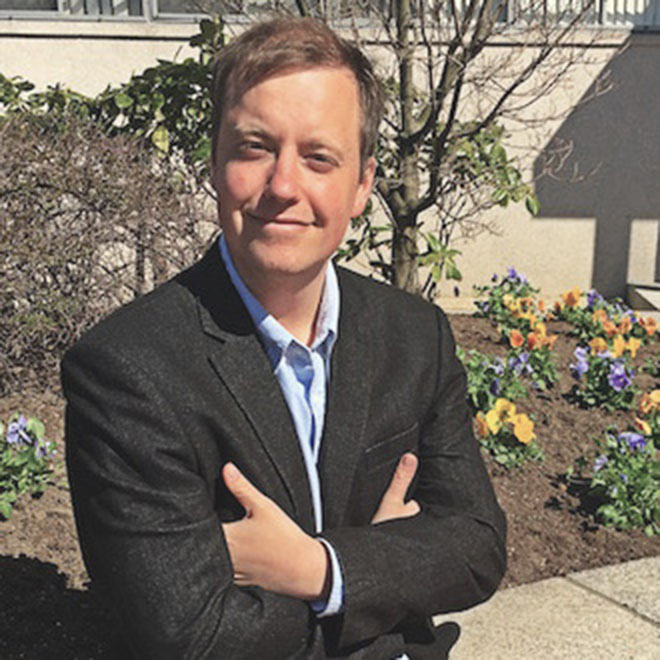 Volker Hovestadt, PhD
Principal Investigator
volker_hovestadt@dfci.harvard.edu
@hovestadt
Google Scholar
I am a computational biologist and cancer researcher with prime interest in pediatric brain tumors, one of the leading causes of death in children. My work centers around developing molecular and computational techniques to better characterize the genomes of these tumors, and to use this information to improve diagnostic procedures and inform on therapeutic vulnerabilities.
I grew up in southern Germany, studied in Switzerland, did my PhD at the German Cancer Research Center in Heidelberg, and in 2016 moved to Boston, first as a postoc at the Massachusetts General Hospital, now as a PI at the Dana-Farber Cancer Institute.
---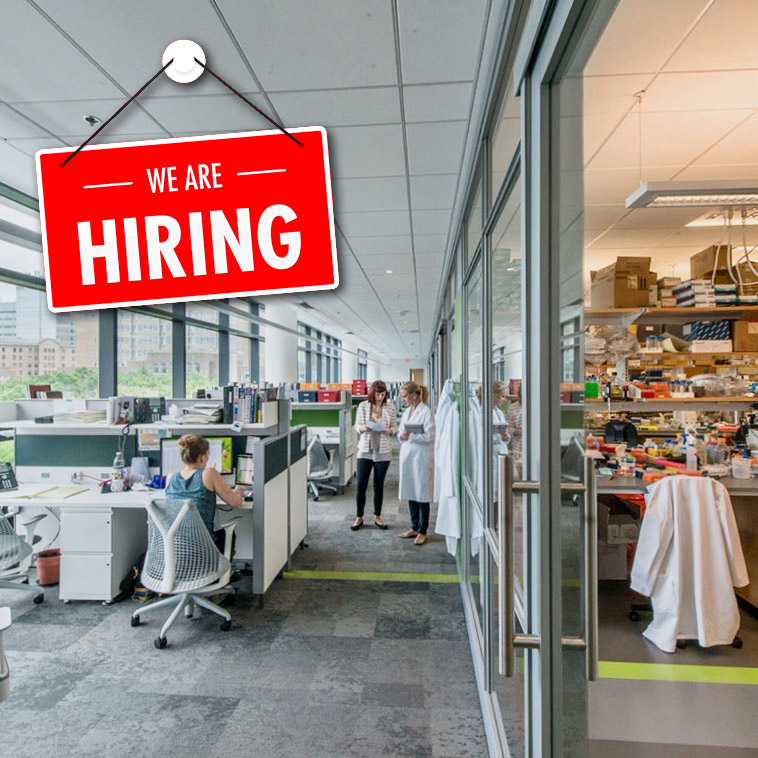 We are hiring!
Postdoctoral fellow / Graduate student / Research assistant
your_email@dfci.harvard.edu
We currently have several openings for creative and aspiring computational biologists, physician scientists, and experimental biologists to join our team. If you are interested in studying pediatric cancer using single-cell genomics and computational algorithms, please get in touch with Volker at volker_hovestadt@dfci.harvard.edu. In the near future, we are particularly interested in using single-cell DNA methylation profiling to study gene regulation in malignant cell types, and in using advanced machine learning techniques to guide treatment decisions in patients.